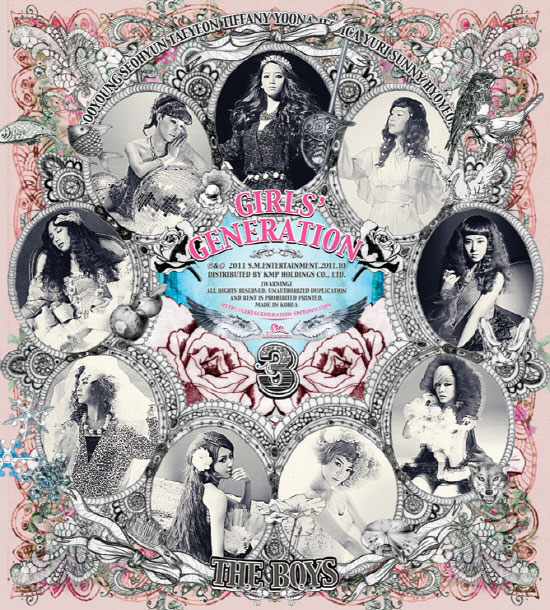 SNSD will be releasing their new album soon! Excited? Hehe... well I am! XD They all look so pretty! So... who do you guys like the best?
1.
Kid Leader "Taeyeon"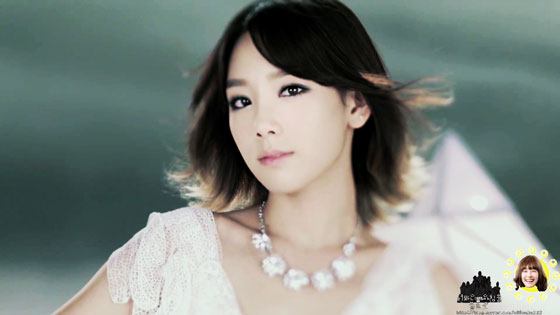 2.
Ice Princess "Jessica"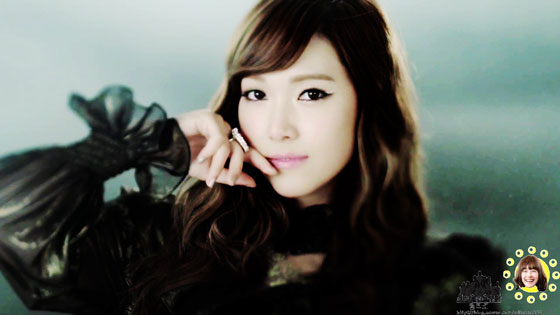 3.
Aegyo Queen "Sunny"
4.
Eye Smile "Tiffany"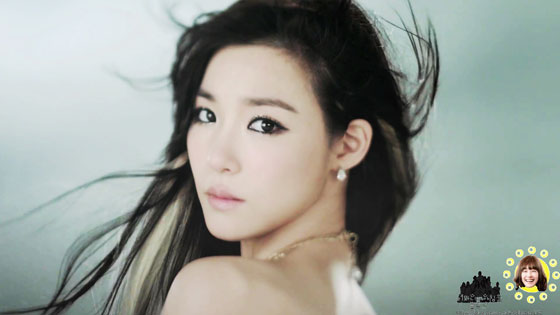 5.
Dancing Queen "Hyoyeon"
6.
Black Pearl "Yuri"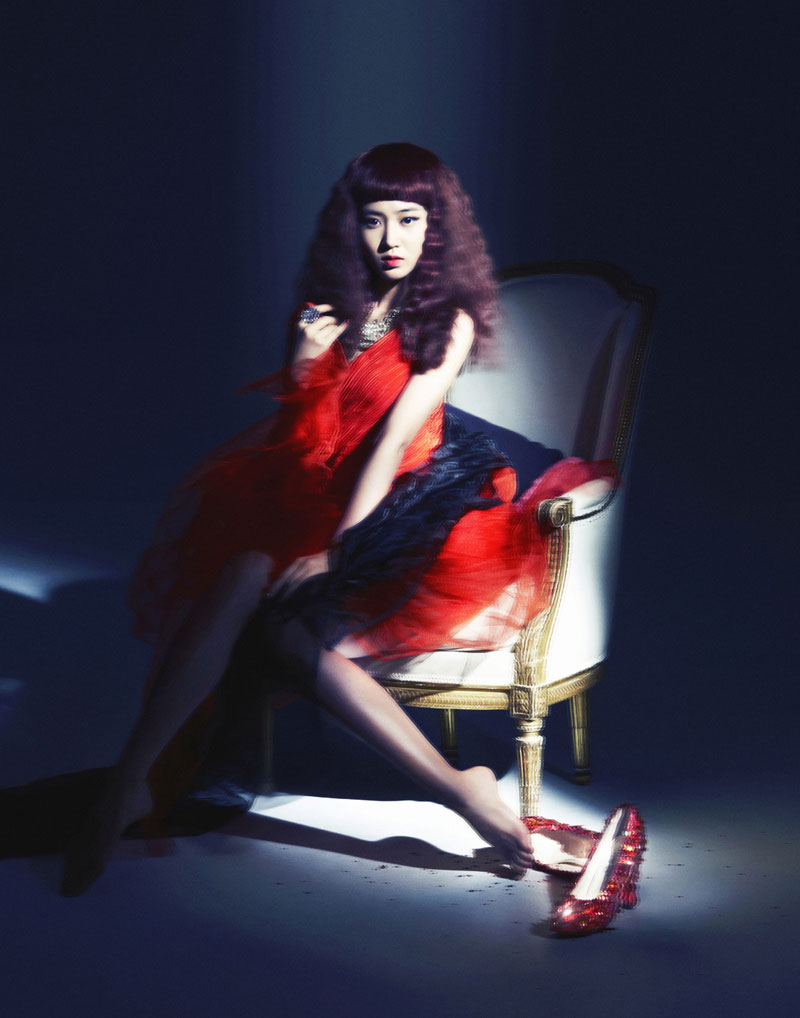 7.
Lively Princess "Sooyoung"
8.
Charming Girl "Yoona"
9.
Maknae "Seohyun"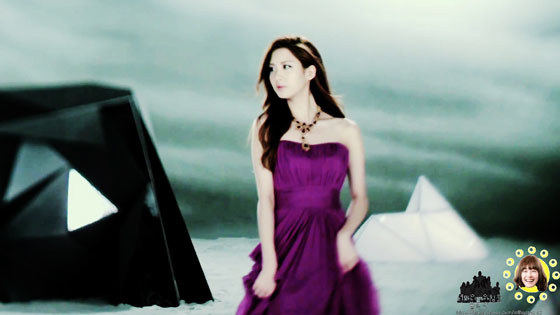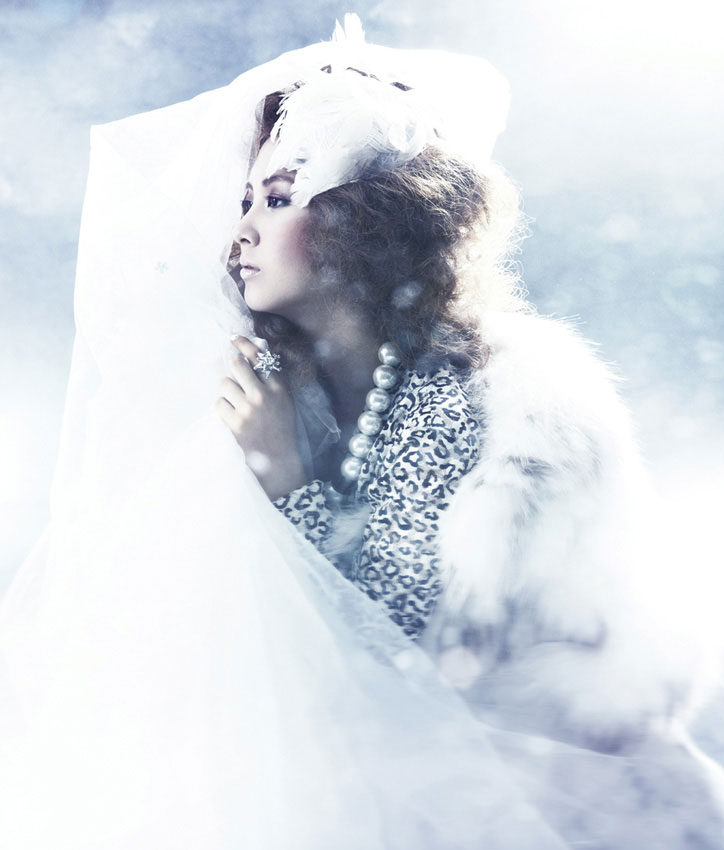 Lol... they all so pretty! Hehe... So who do u guys like the most? I personally like Kid Leader Taeyeon the most.